Your Home's Filters
Each delivery contains the exact number of filters your home needs, in all the right sizes.

Automatic Delivery
Each delivery acts as a physical reminder that it's time to change your filters. Plus, FREE shipping!

Cancel Anytime
No commitment. You can cancel or modify your account anytime to fit your needs.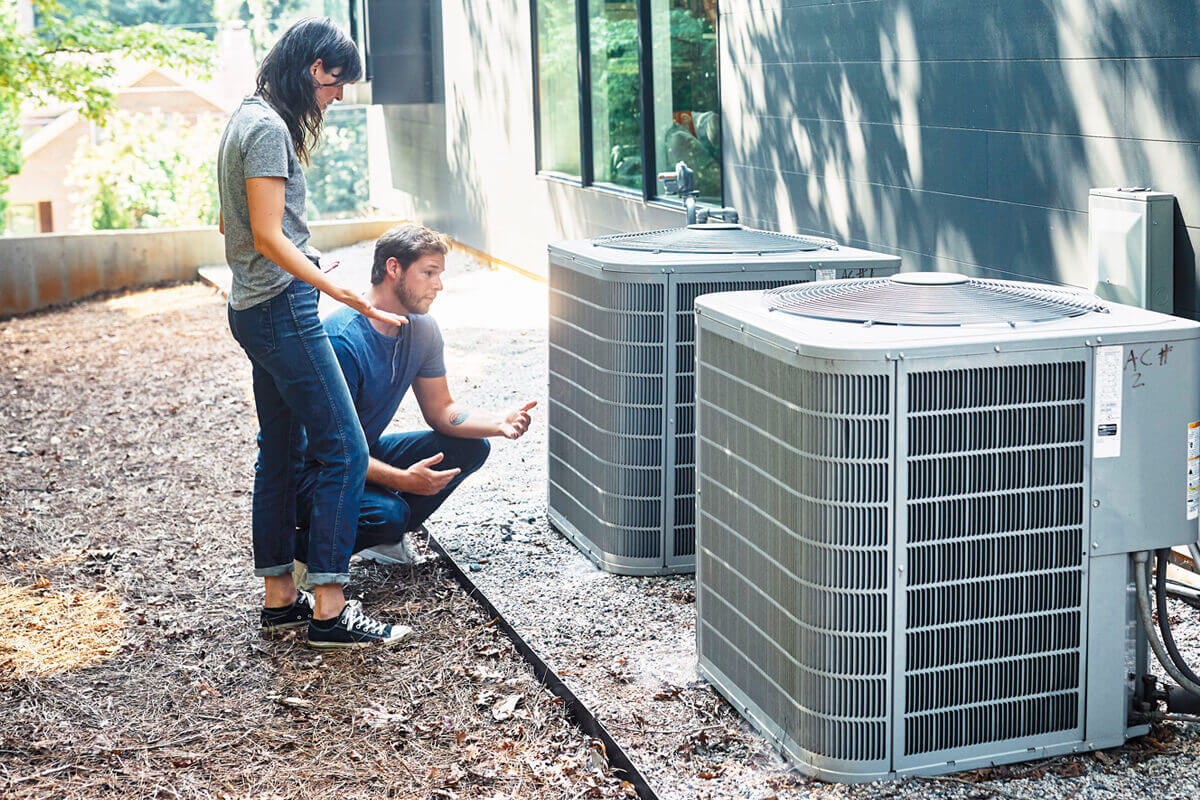 Save up to 15%
Have you seen how many 0s are at the end of an HVAC repair bill? It's a lot more than you'd think unless you're smart about your home maintenance.
Regularly replacing your air filters can save you up to 15% on your monthly heating and cooling costs. It also keeps your HVAC unit running smoothly.
START FREE TRIAL
Stop thinking about filters
Once you've set up your subscription, we handle the rest for every subsequent shipment. No more scribbled reminders to get to the hardware store, no more digital reminder alarms to endlessly snooze.
Pure Indoor Air saves you time and frees up mental space so you can focus on what really matters: keeping you and your family healthy.
START FREE TRIAL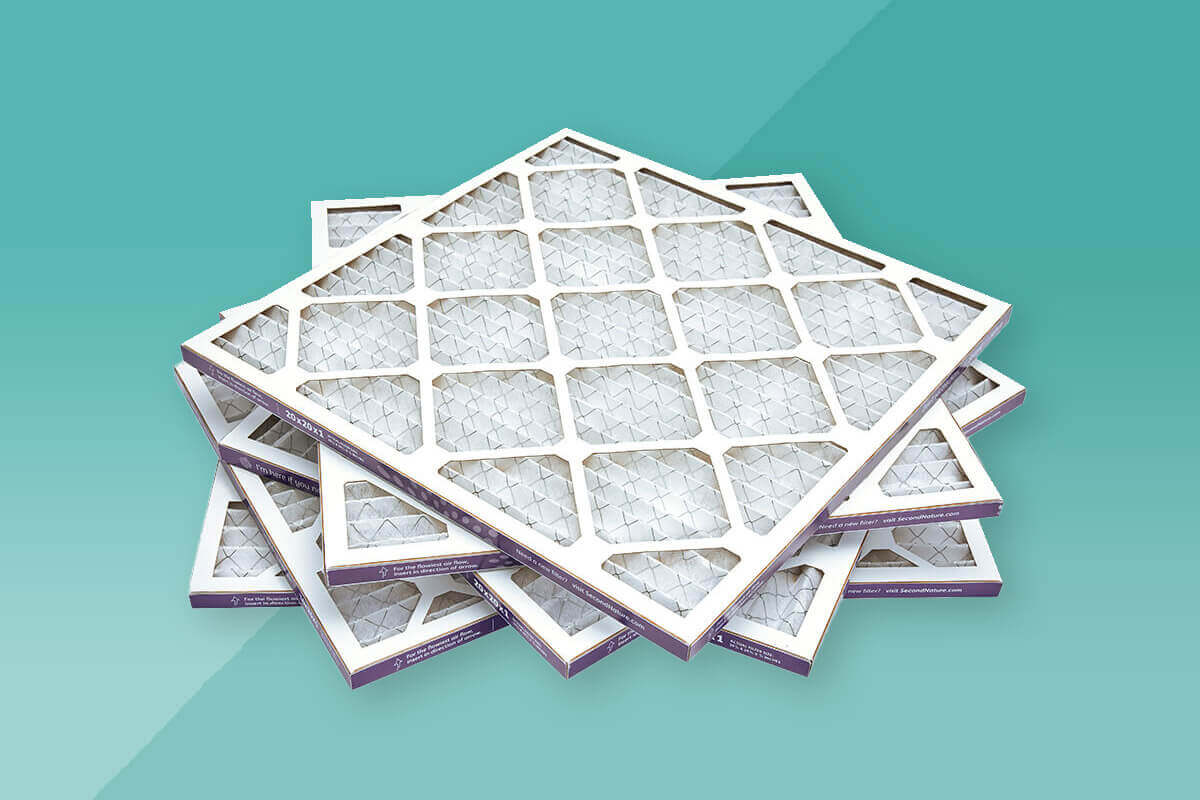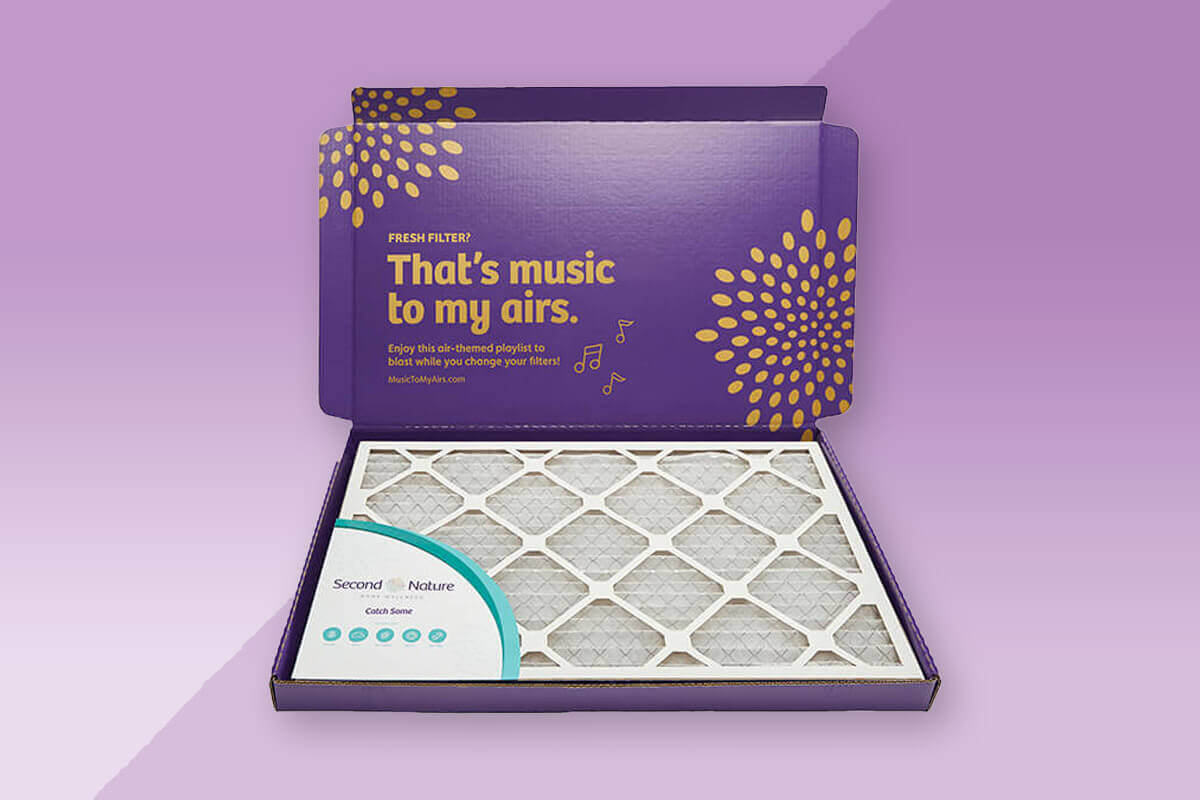 Quality you can feel
Air you can breathe. No flimsy, paper-thin filters that feel like they'll disintegrate with the slightest puff of air.
Basically, these are the best pleated filters on the market. Plus, everything's made in the good ol' USA.
START FREE TRIAL